LITERARY LEADERS
A

s one of the most relevant international independent publishers,

Vertigo

circulates carefully curated editions of contemporary fiction, poetry and non-fiction in collaboration with some of the best creative and scientific minds. Over the years our publishing house has been behind the success of a wide range of significant Italian and international literary works,

cementing our place as a dominant leader in the publishing sphere

.
RECORD BREAKERS
V

ertigo

is the only publishing house that has succesfully made new-comer author Giovanni Maria Pala and his book La musica celata (The hidden music) a global best-seller.
As well as being published in many countries across the world, in Japan the books rights were sold to East Press – the publishers of Dan Browns works –
at a record price of $65,000, a sum never before seen for a new author

.
"It's the new Da Vinci Code"
INTERNATIONAL DISTRIBUTION
O

ur titles are distributed across four European countries;
Italy

,

Spain

England

and

Germany

– where we serve more than 20,000 physical stores.
We also distribute to several well-known online retailers.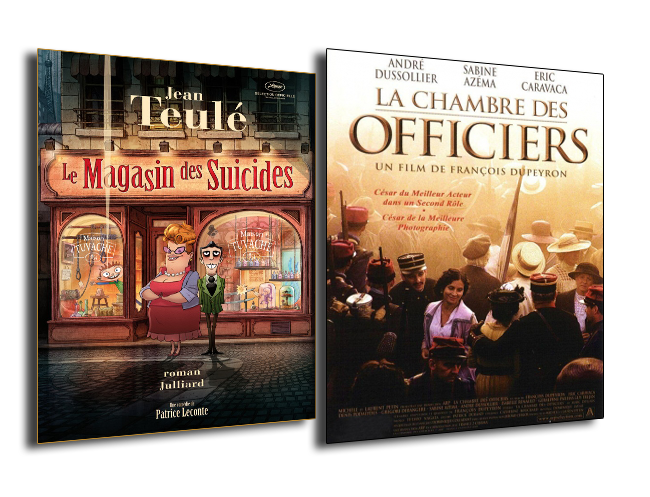 OUR BOOKS IN FILM
T

hanks to a concerted effort to create and maintain a synergy between literature and cinema,

several of our novels have successfully been adapted to fit the big screen

.
La bottega dei suicidi (The suicide shop), showcased at Cannes Film Festival under the

masterful direction of award winning director Patrice Lecont

. It was presented alongside La stanza degli ufficiali (The officers room), which not only won

18 prestigious literary prizes

but also went on to be nominated for the

Cannes Palme d'or award

.

EDITORIALS
I

n order to publish

successful editorials

a good publishing house needs to work hand in hand with talented authors in order to bypass challenges which can be faced at all stages of production.
In the past few years, thanks in large part to the excellence of our authors, our editorial works have created literary events that have shaken, moved and excited an ever growing audience to think and dream bigger then they ever have before. From our first book, ll Codice 632 (Code 632) by J. Rodrigues dos Santos (which quickly became a national best-seller), our readers have become avid followers, revealing themselves to be the driving force of our growth.

"Although their are many false comparisons to Dan Brown, this one appears to be justified"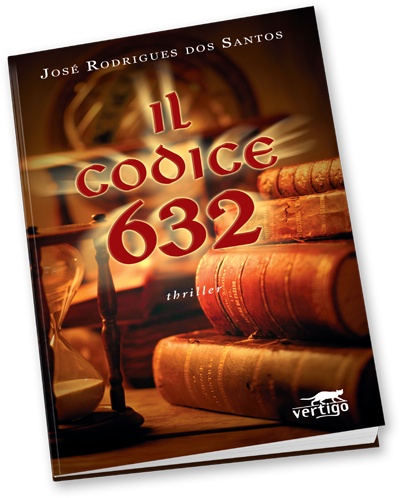 INTERNATIONAL BEST-SELLERS
Recently we have been honoured to publish a few of the most significant works in world-wide circulation today.
"The collection presents to readers never before published editions"
"From The Pulitzer Prize winning author Chris Hedges"
"Daniel Silva is one of the greatest writers in the world"
New York Times
ITALIAN SUCCESS STORIES
O

ur talent roster features Italian authors who represent a wide range the Literary, cultural and artistic.

Such include:
Margherita Hack

,

Carmen Consoli

,

Susanna Camusso

,

Rita Borsellino

,

Carla Fracci

,

Tito Giliberto

…
PRESS
A

fter almost 15 years of opening our doors, national and international media continue to have an interest in our books and brand. Vertigo has so far been featured in: